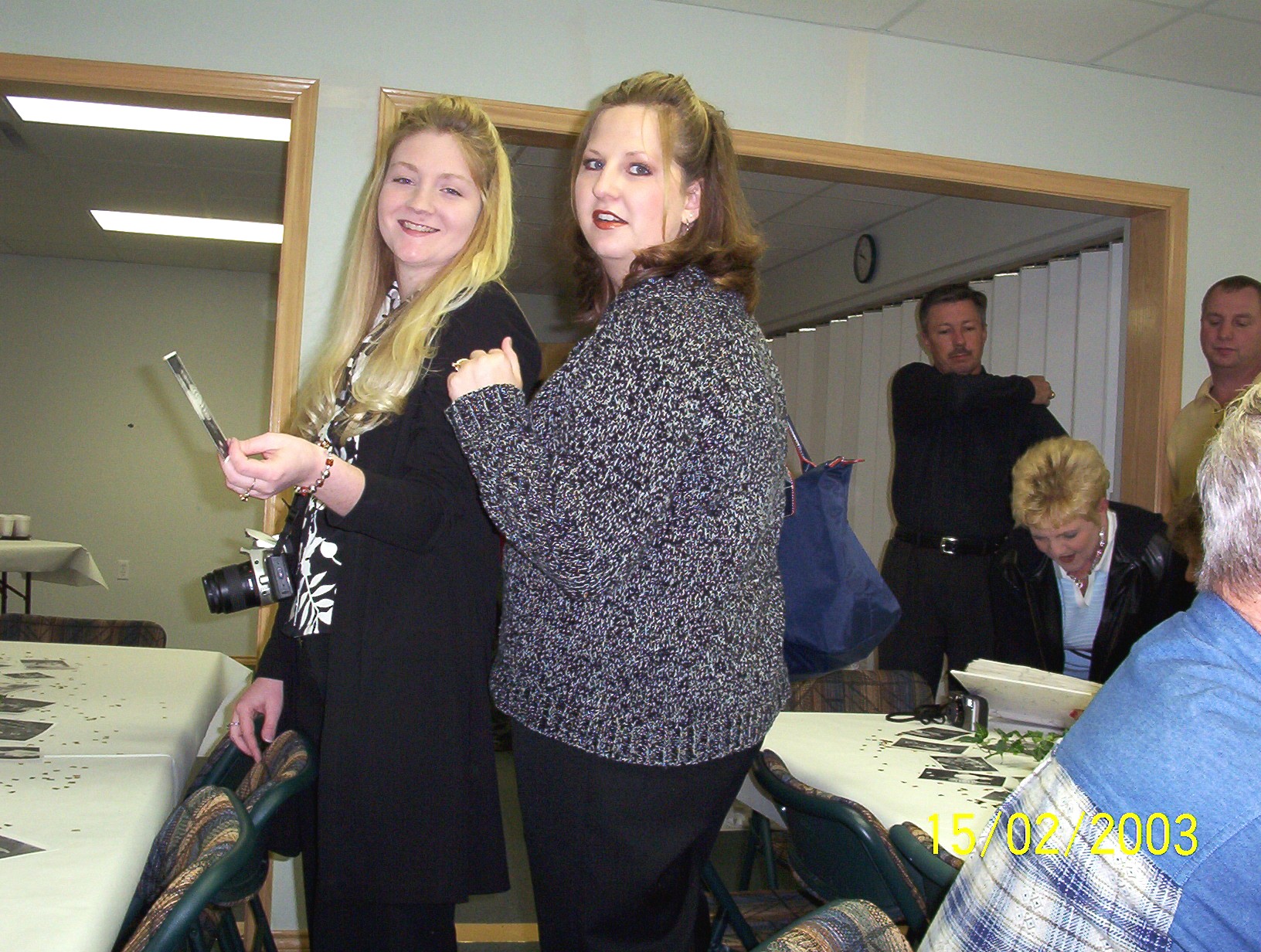 Mel & Mistie.
Mistie is Jan & Connie's grandaughter,
Marsha & Randal's daughter.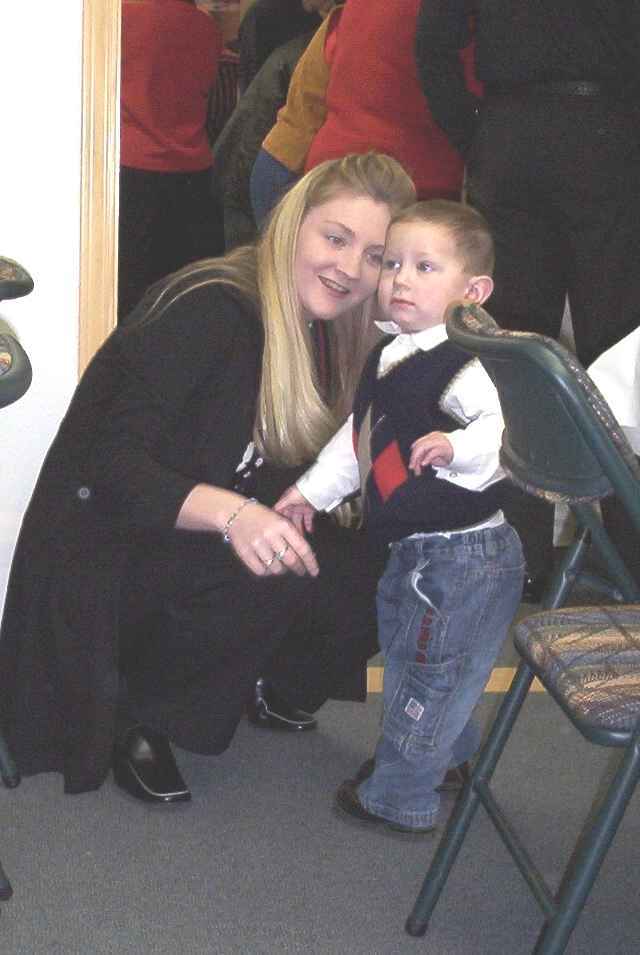 Mel & ...... ?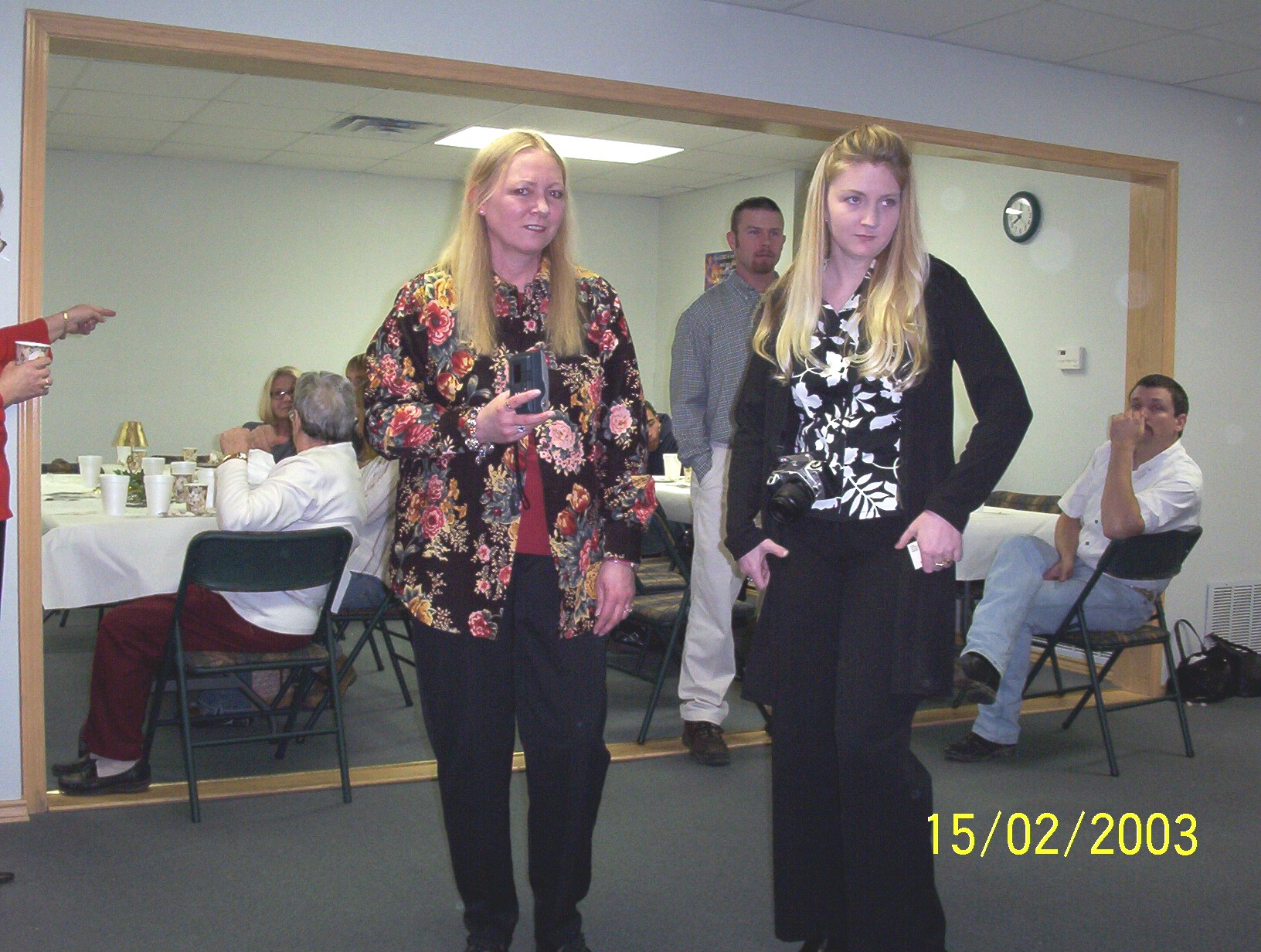 Patti & Mel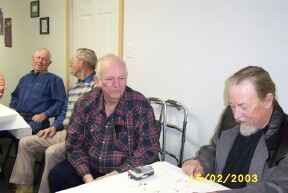 Earl & Dale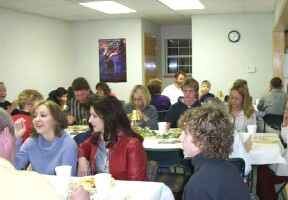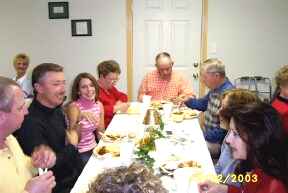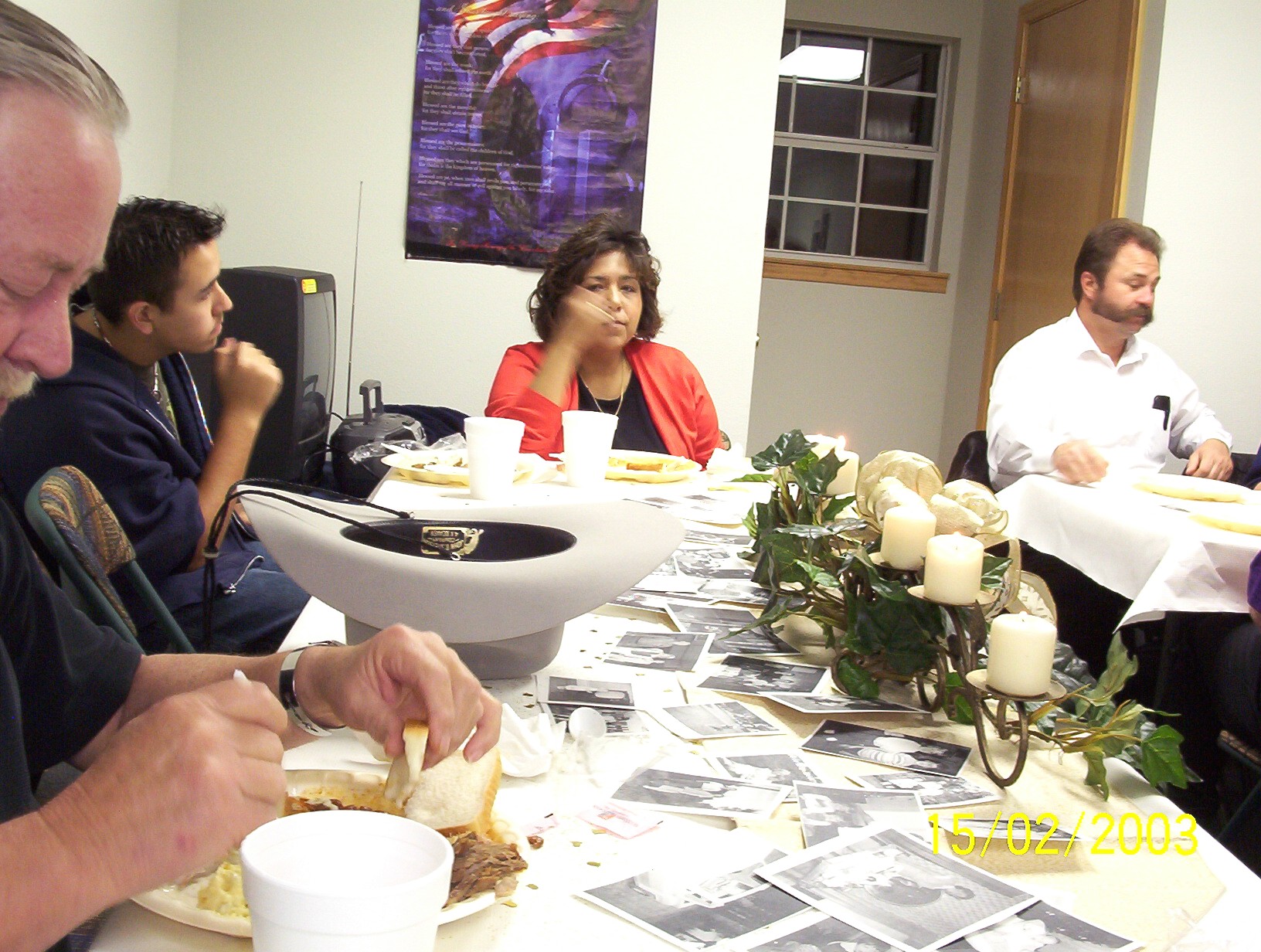 Dale, Johnathan, Alda and Kenny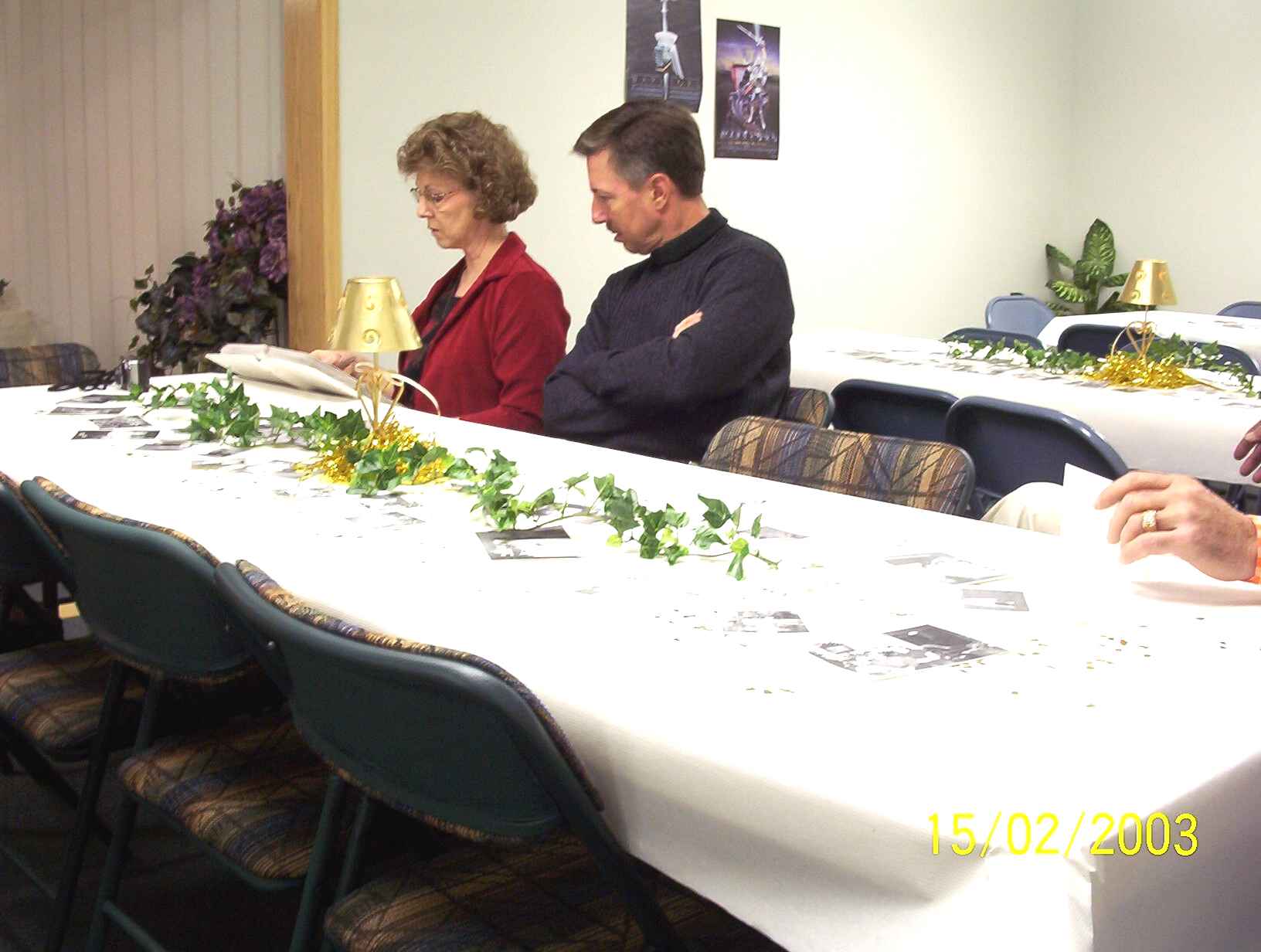 Peggy and Mark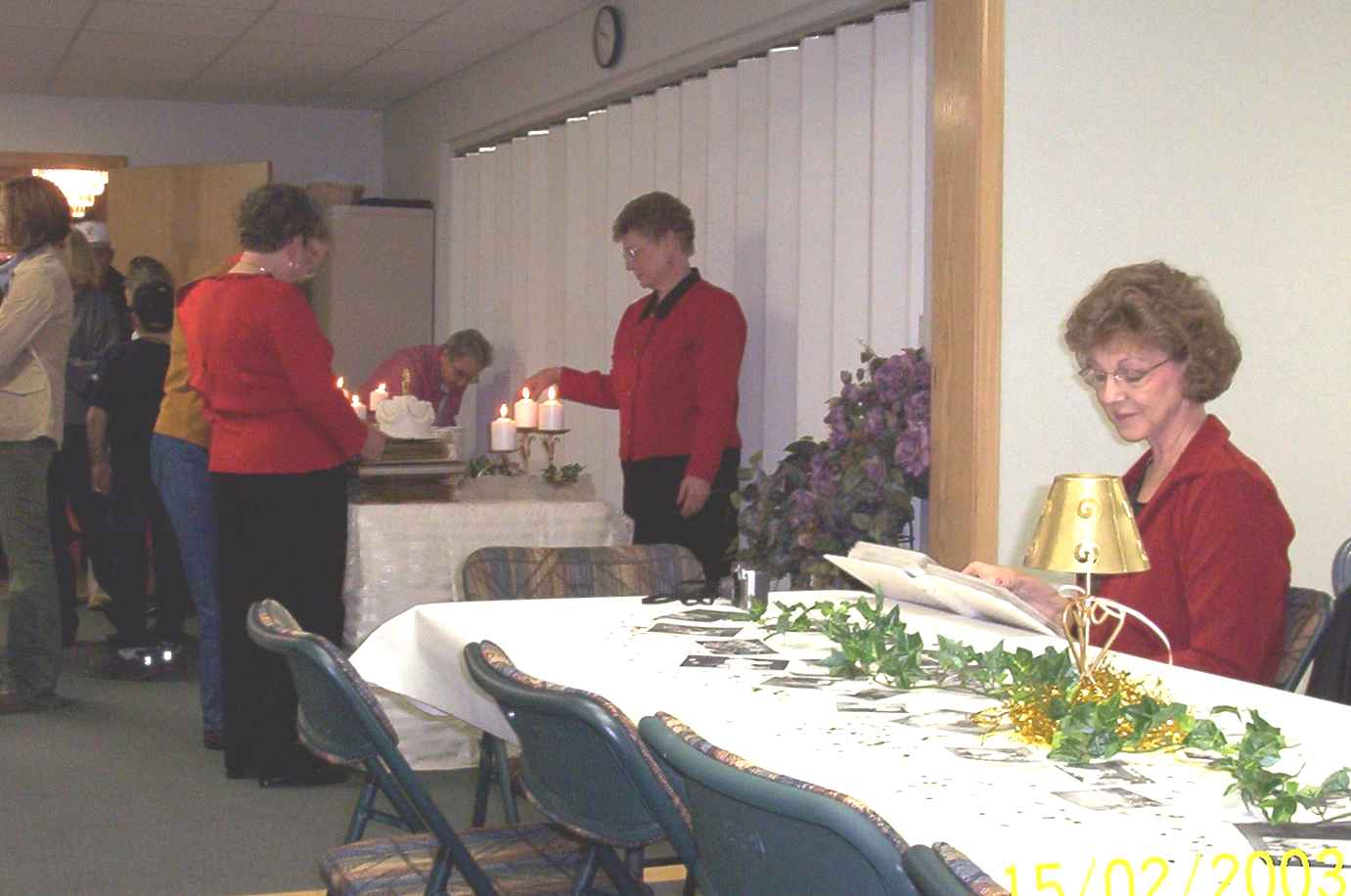 Seated: Peggy.
Standing: Joan & Mary Ann.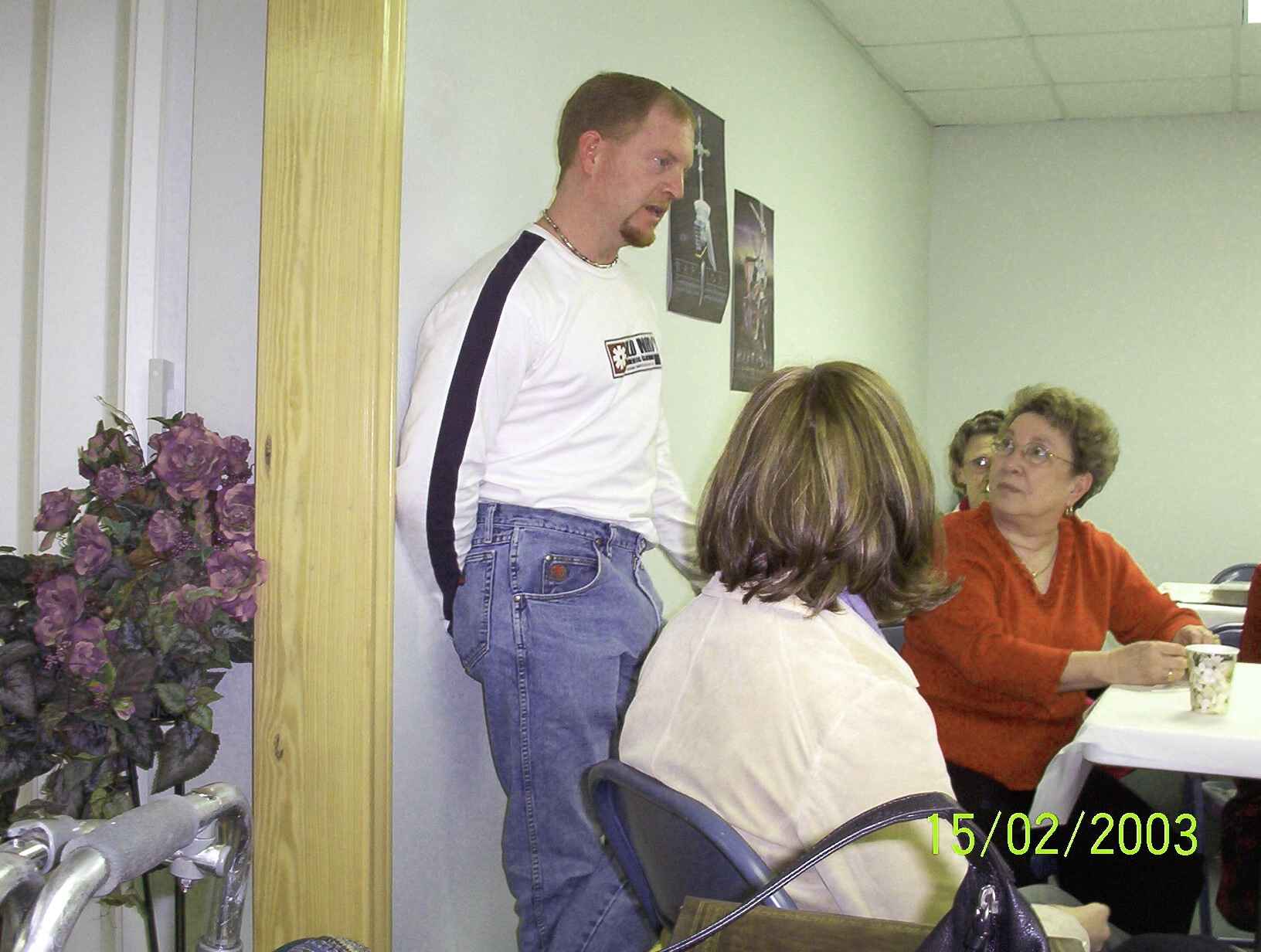 Standing: Shane (Jan's son).
Seated: Joan (in red).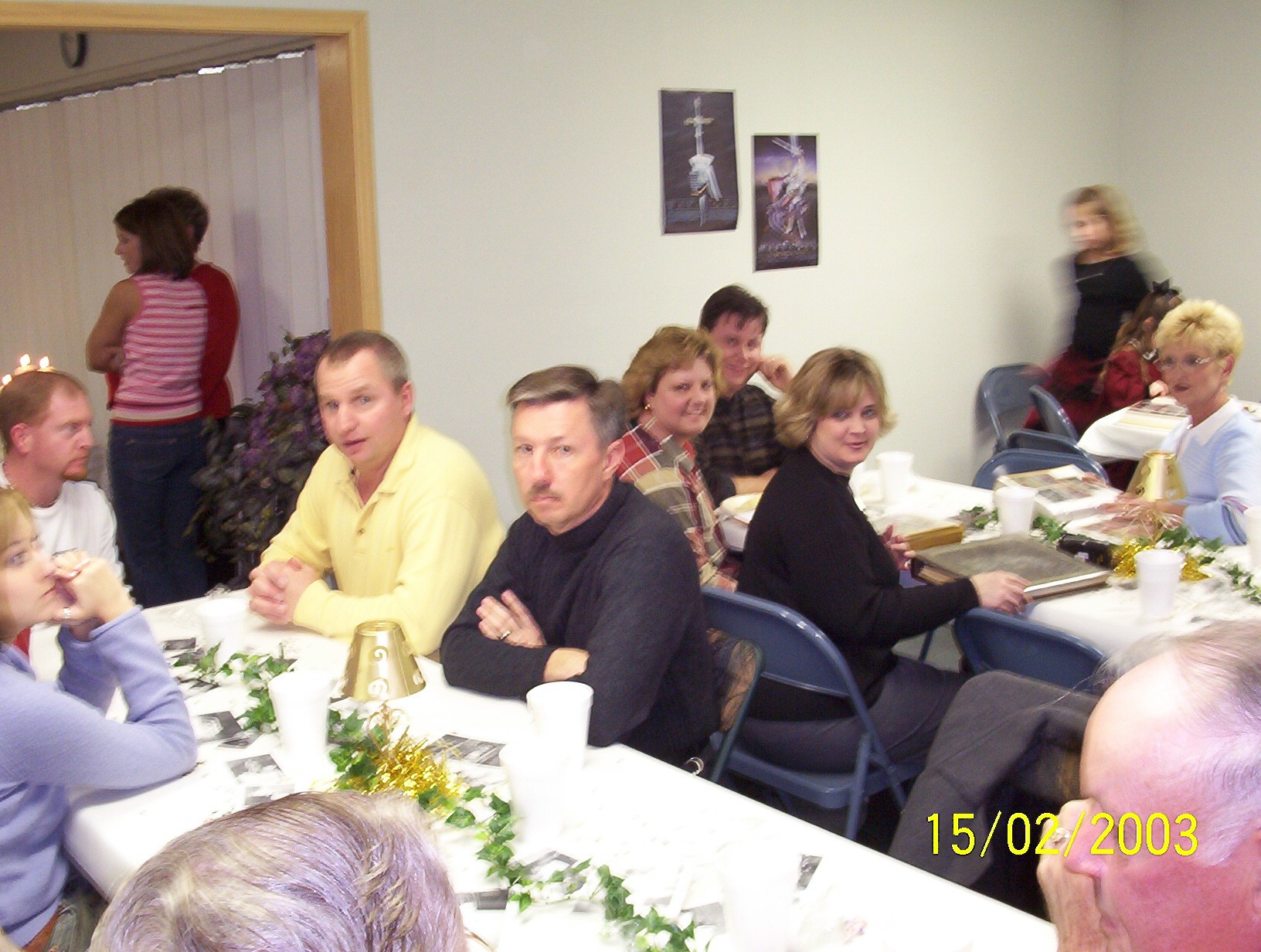 Shane, Tay, Mark, Alicia, Chad, Lori & Jan.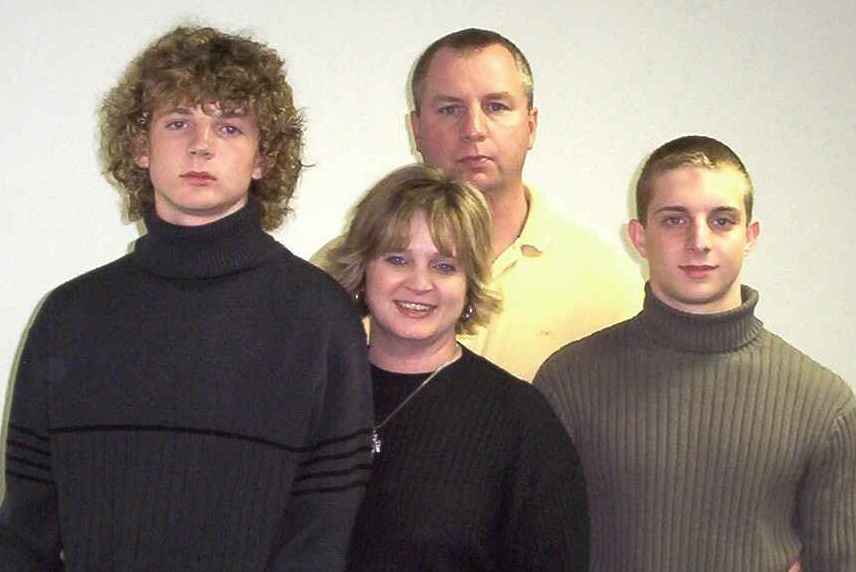 Tay & Lori, and their sons Ethan & Jon.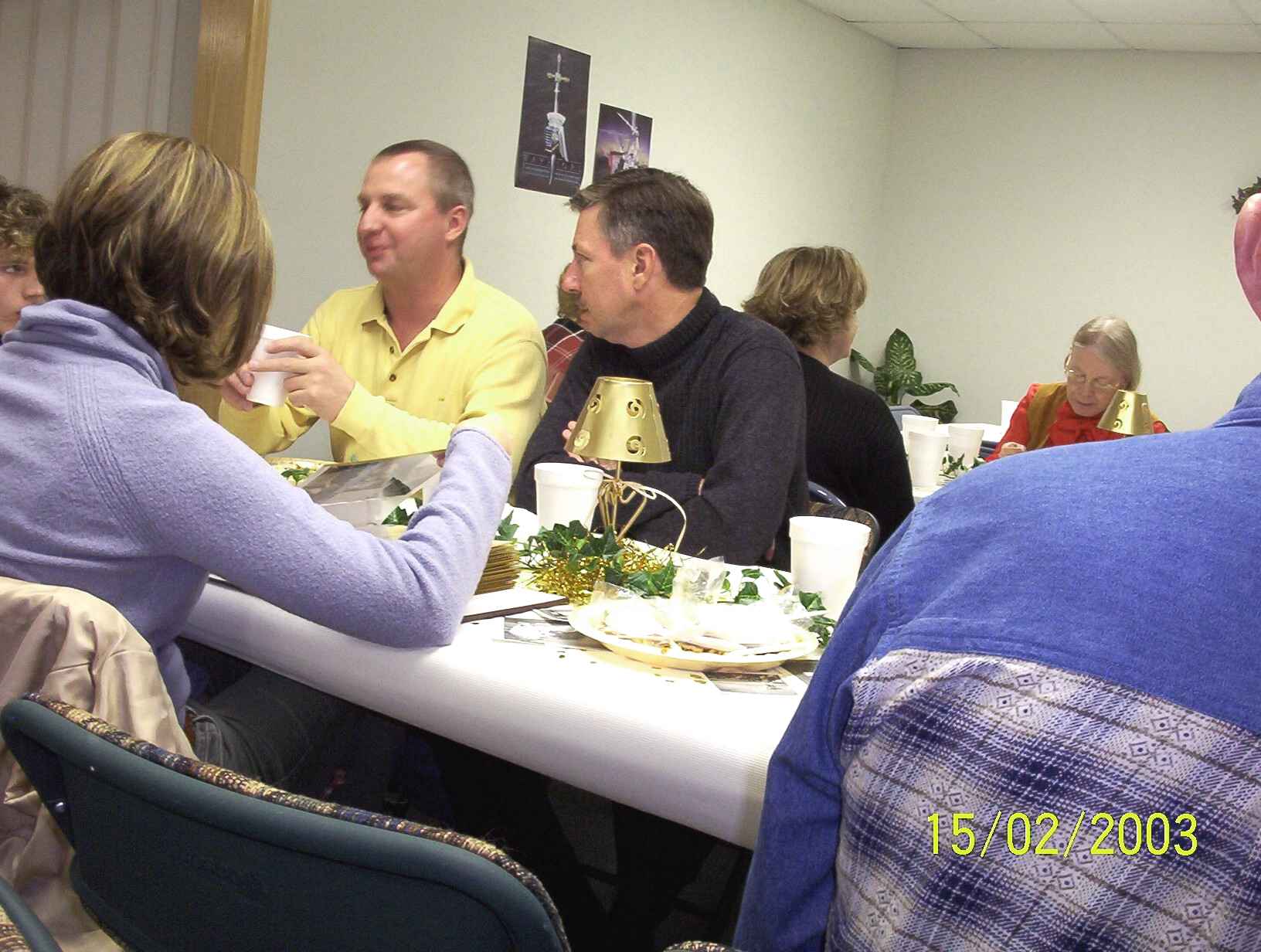 Tay and Mark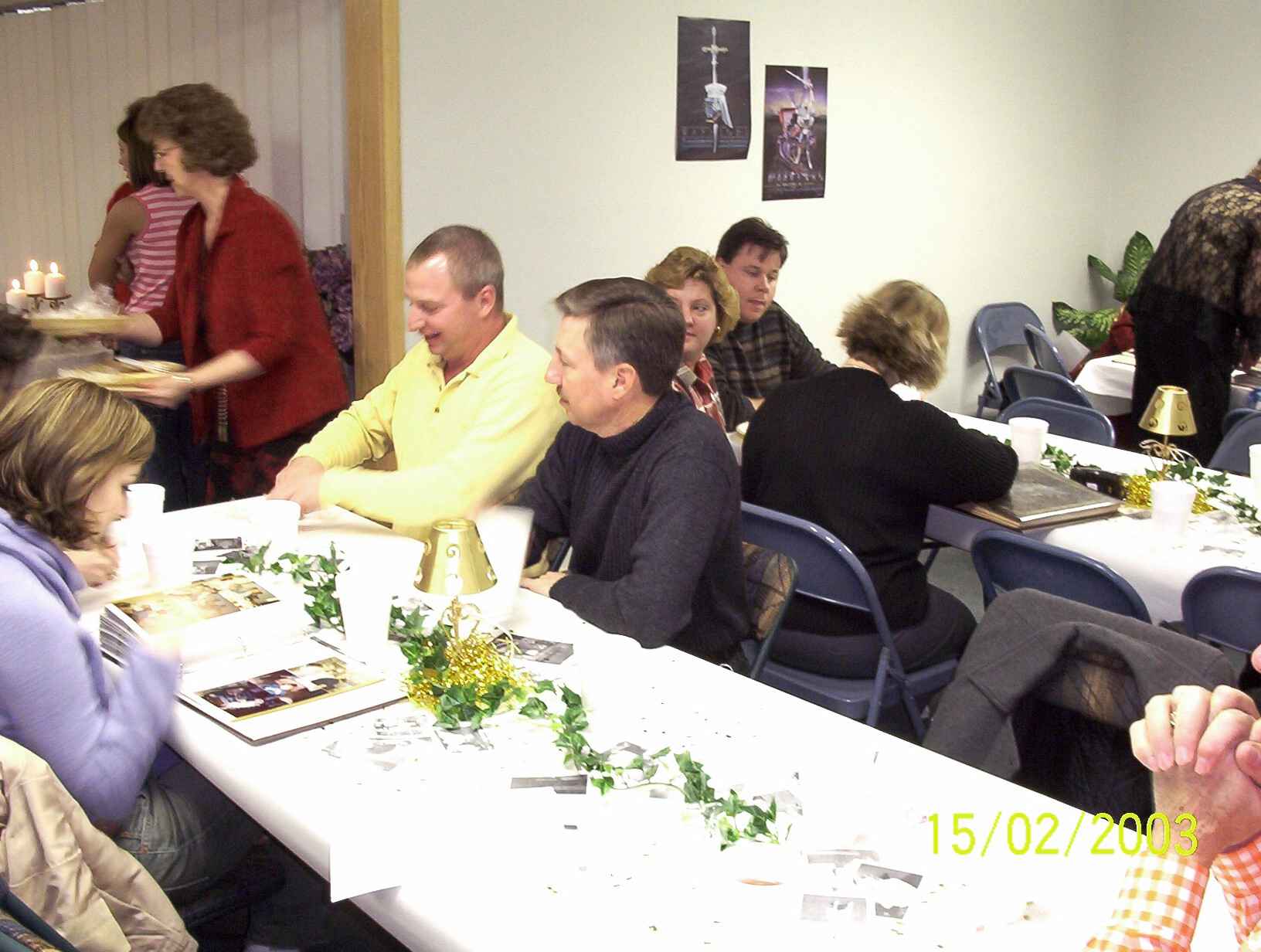 Tay, Mark, Chad & Alicia.