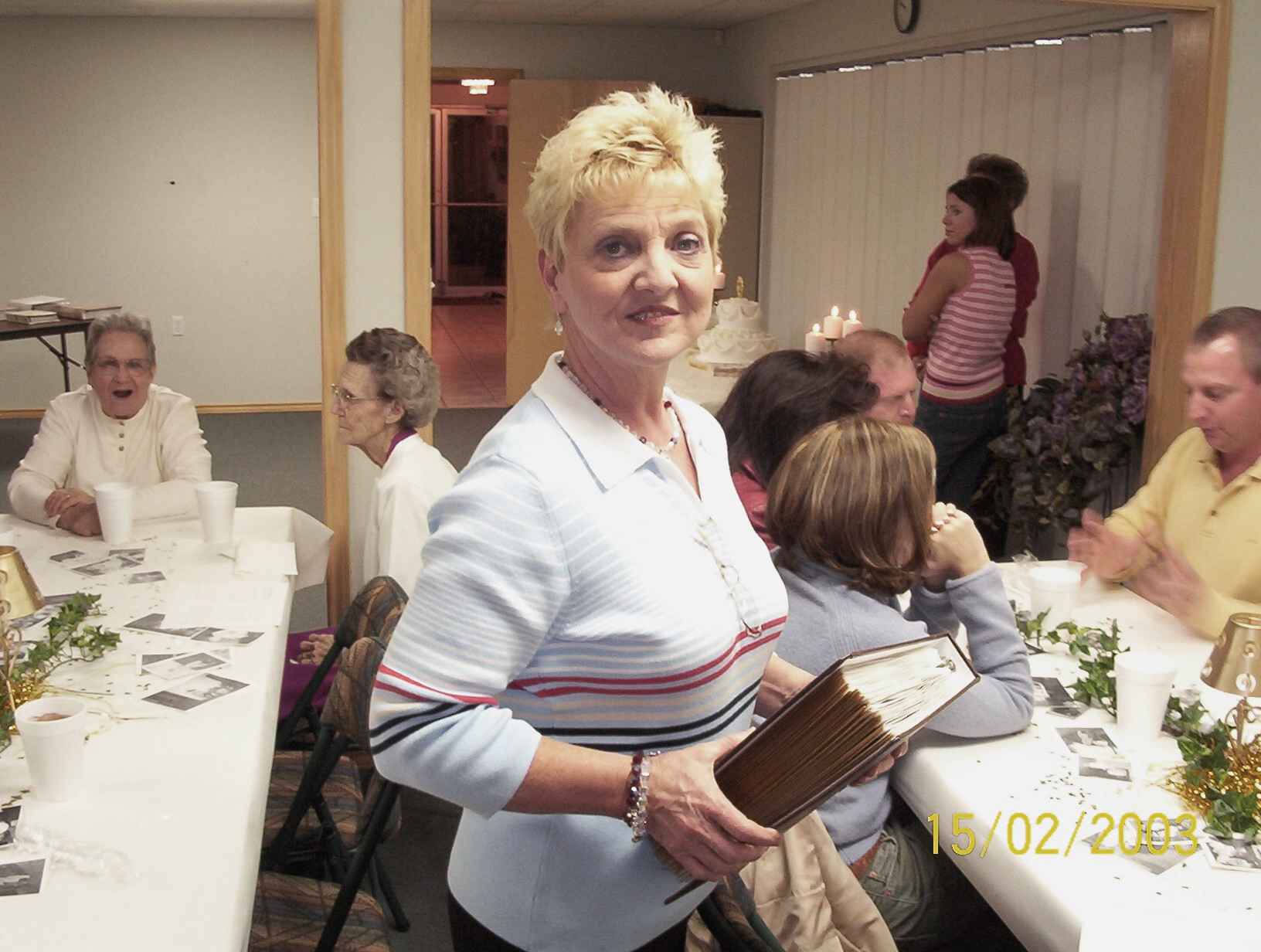 Jan, Mary Ann's sister.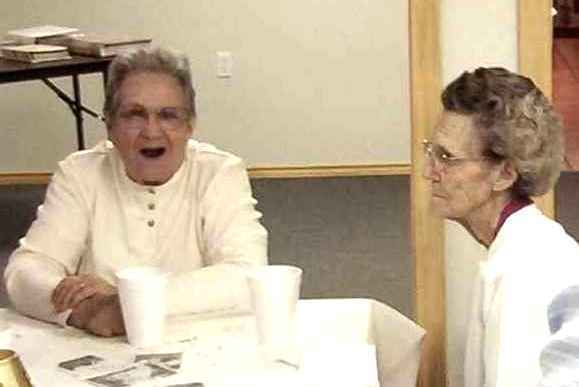 Doris Jenkins (Mary Ann's aunt), and
Mary Gordon (Mary Ann's mother).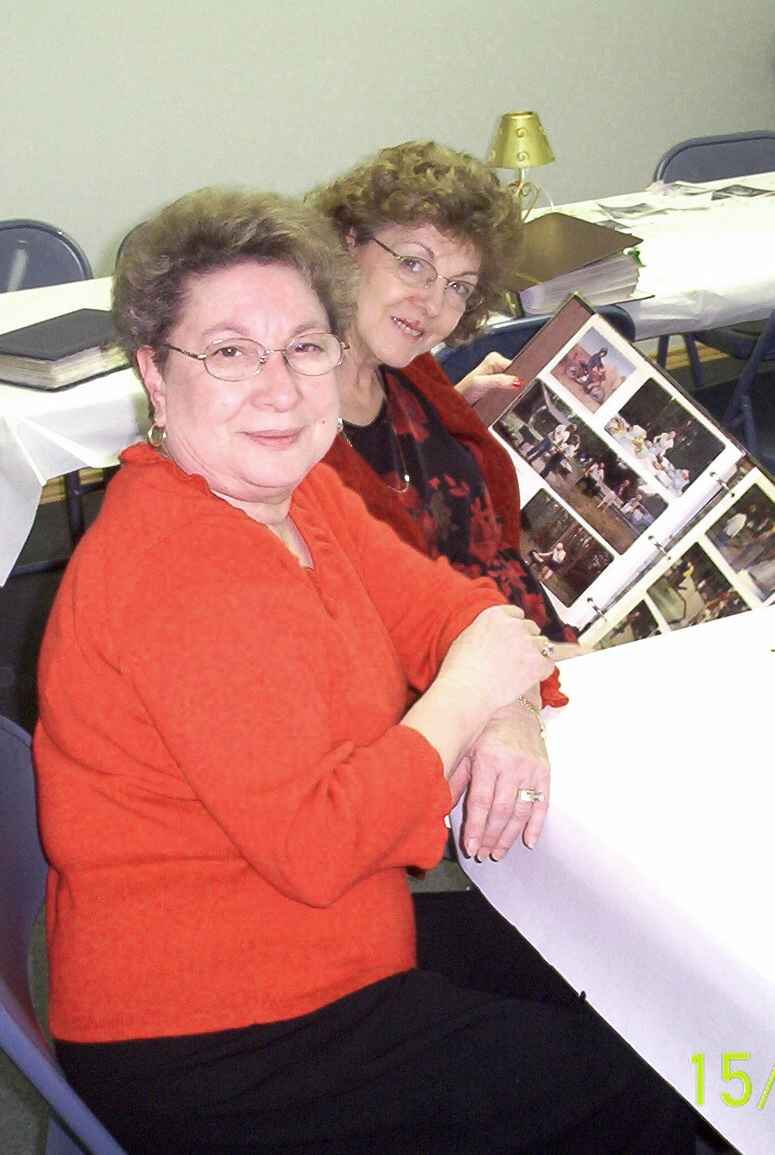 Joan & Peggy, Mary Ann's sisters.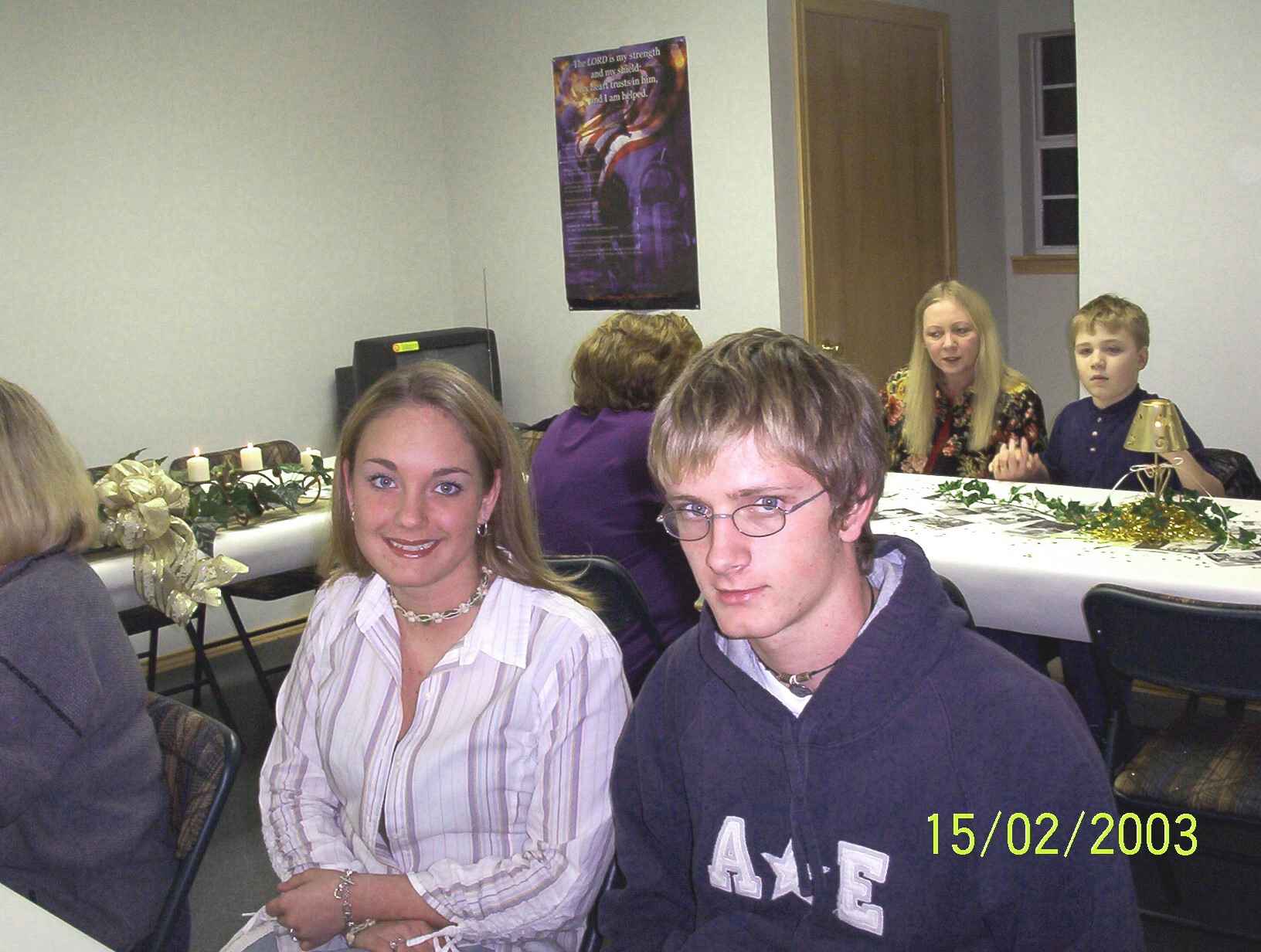 Julie & Andrew, two of Rocky's children.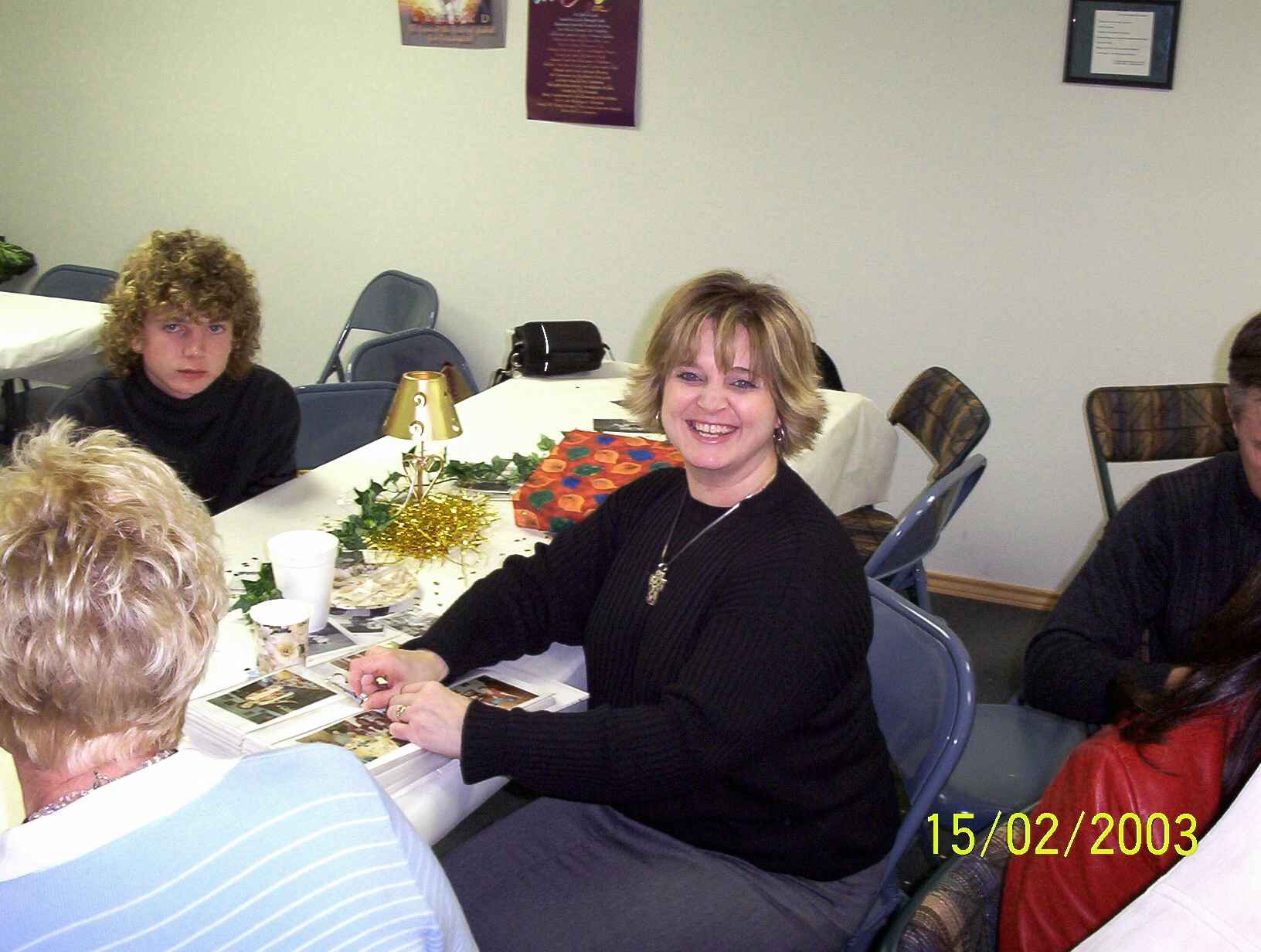 Ethan, (one of Lori & Tay's sons) and
Lori, (one of Jan's daughters).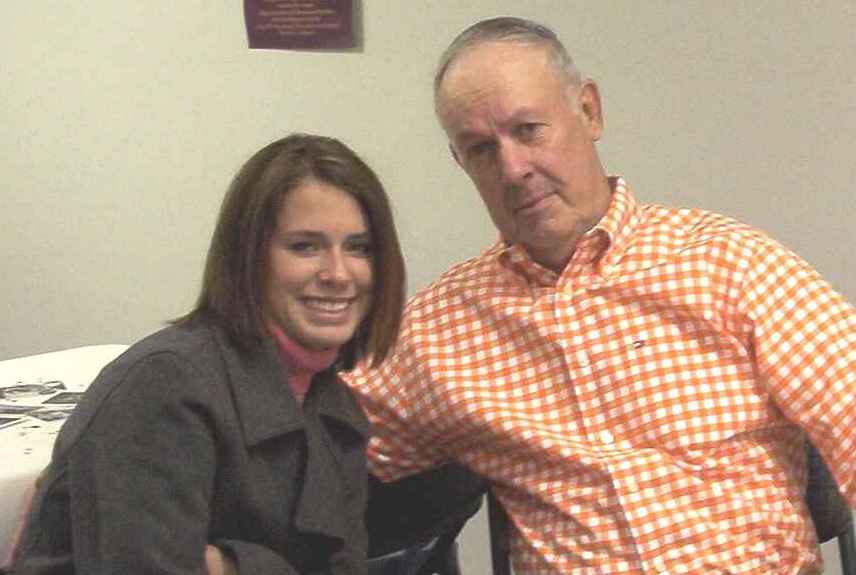 Malorie, and her grandpa, Larry.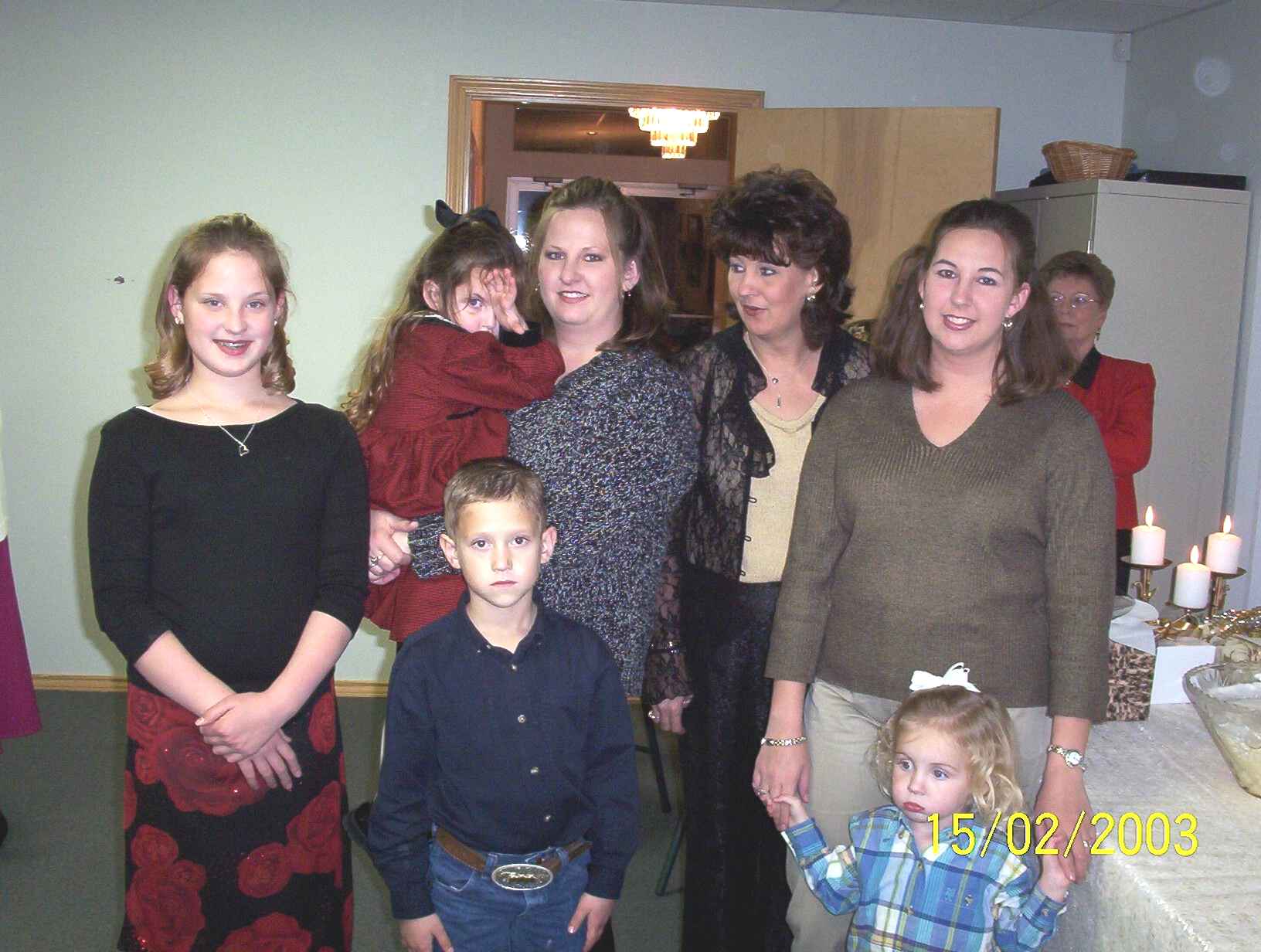 Marsha, and family.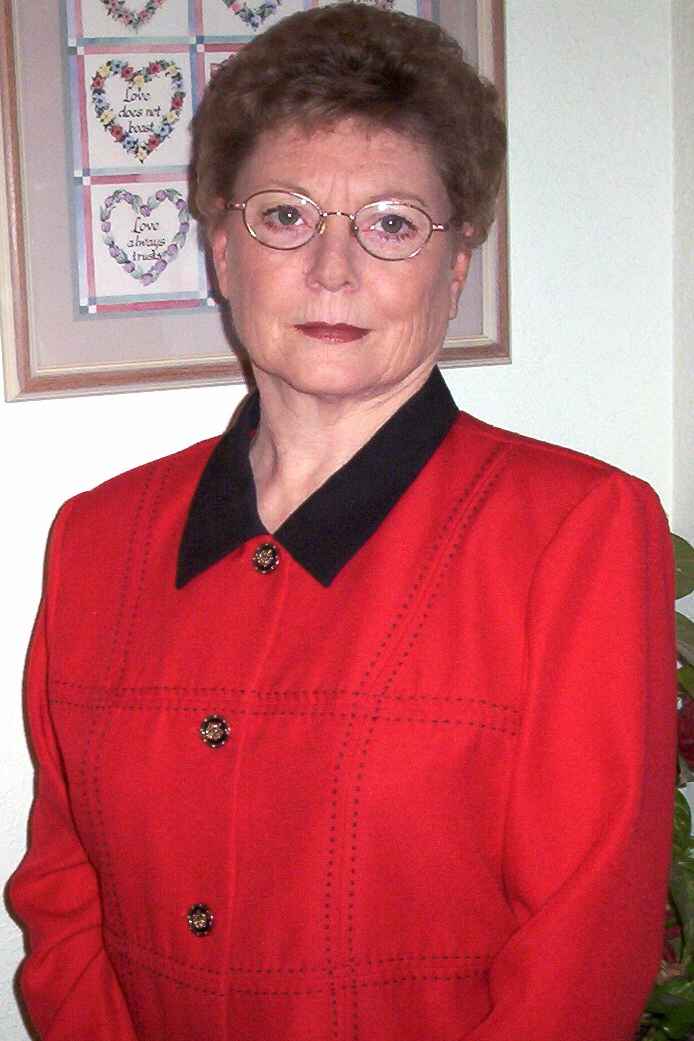 Mary Ann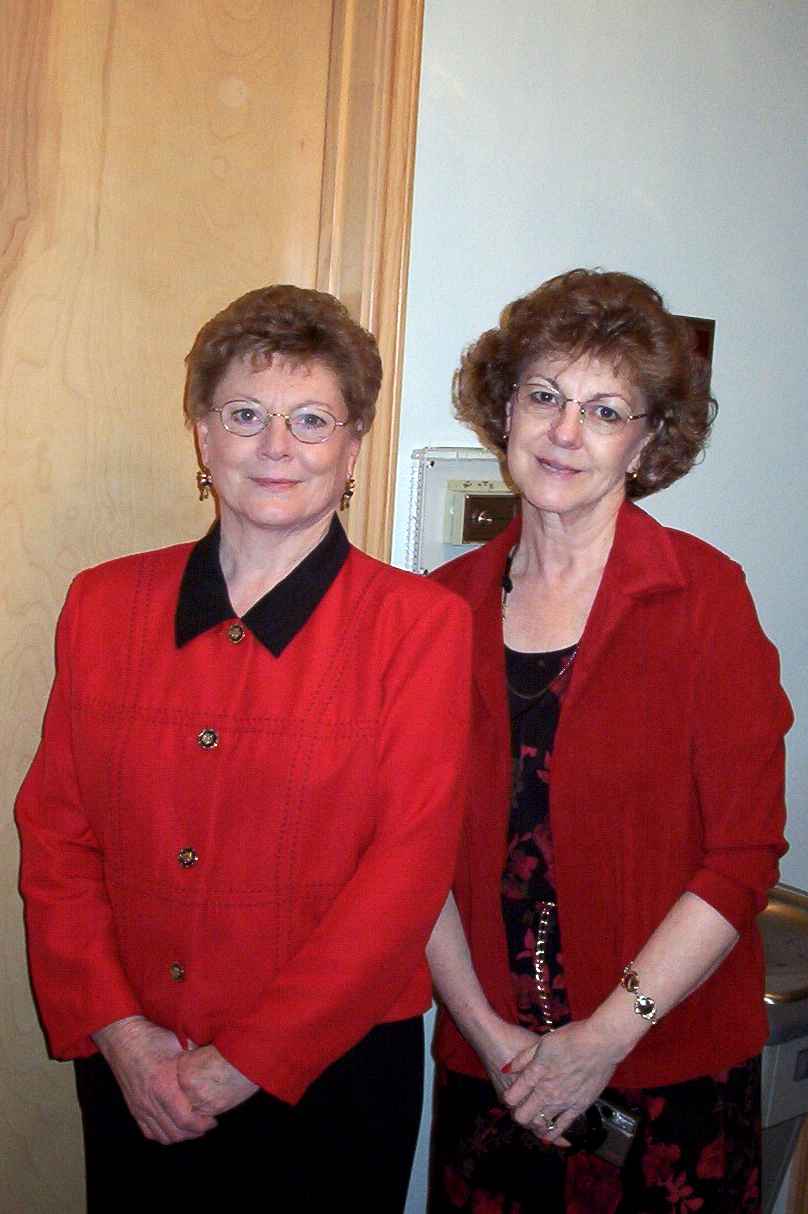 Mary Ann & Peggy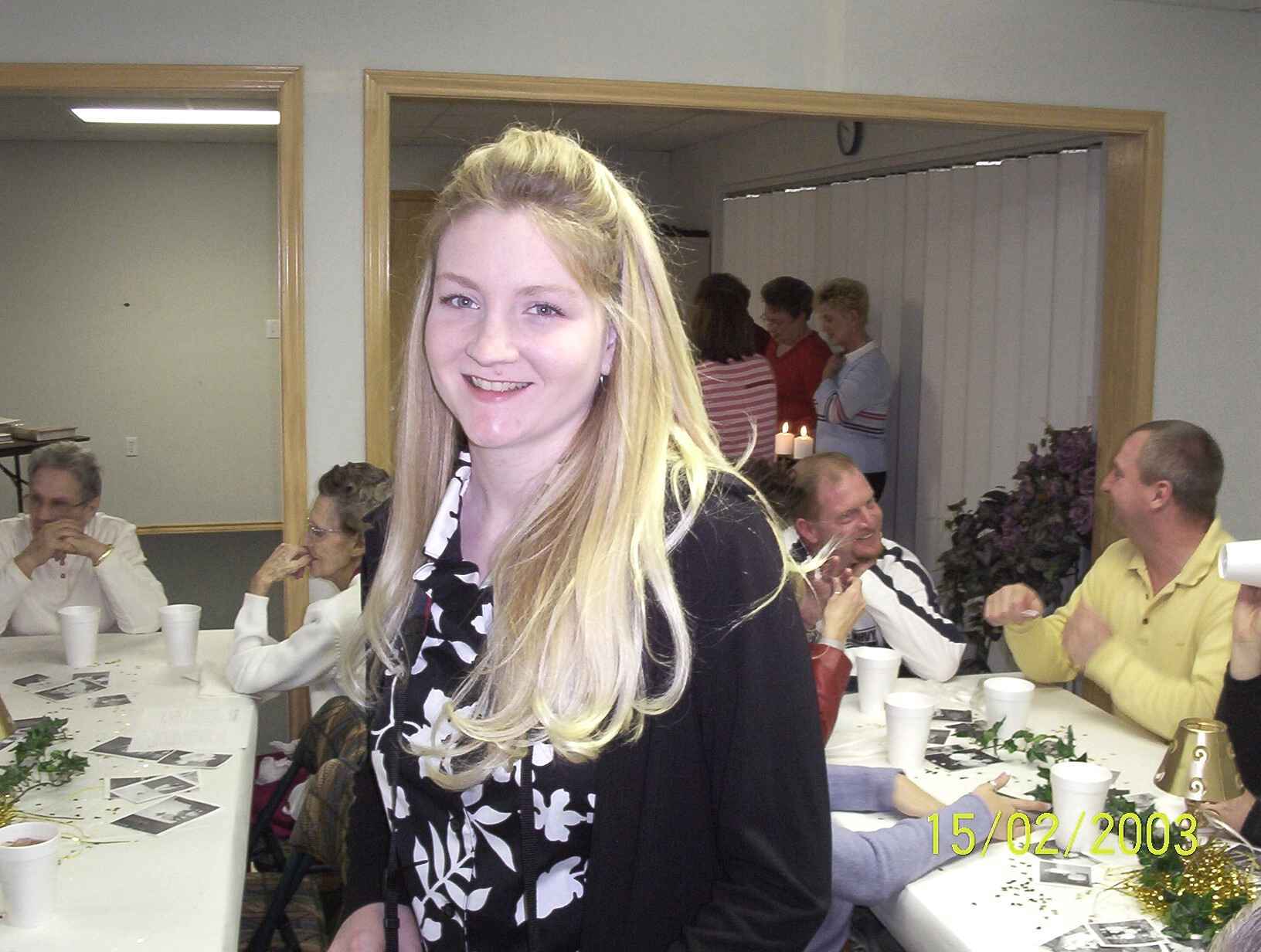 Melanie 'Mel' (our granddaughter, one of Debbie's daughters).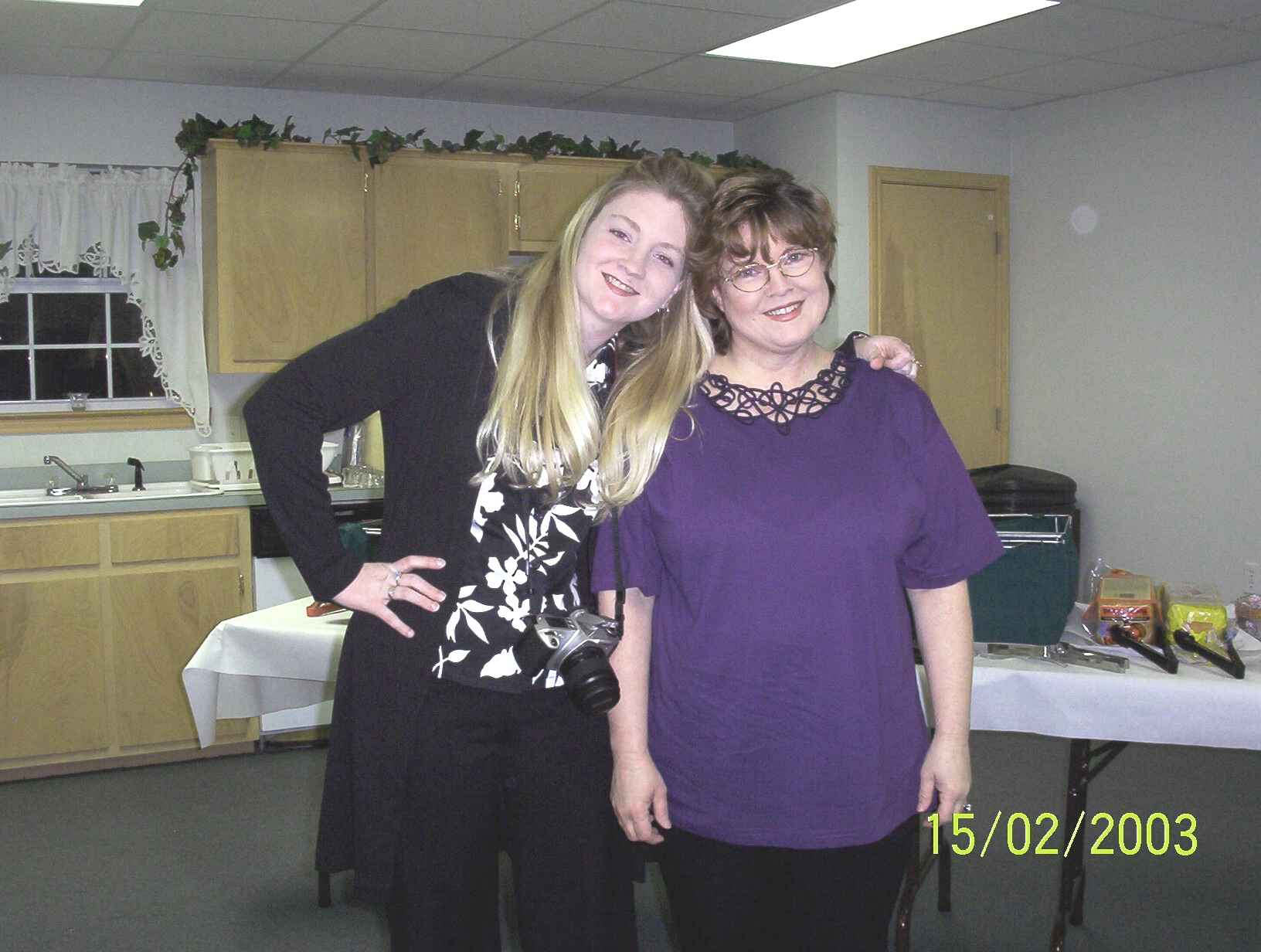 Mel & Debbie